The Wha?
Biography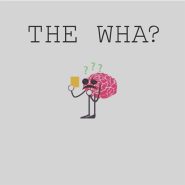 we're the wha???
we're not really a surf rock band but that's the closest genre they had here.
we play nice songs about nice people with distorted (clean too) guitars!


the boys include:
Marek Lech on the Bass Vi
Finn Cusack on the Epiphone Casino and vocals
Sam Cullen on the Stratocaster and vocals
Abe Gittins Harris on the drums
Photos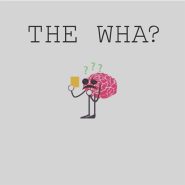 Genre
Surf Rock
Music
Innocence and Ignorance
Crossroads
Links
Spread the Word!
Gigs
| | | | | |
| --- | --- | --- | --- | --- |
| Date | Time | Venue Name and Address | Buy Tickets | Notes |